Trucking Services
Professional Trucking Services
Serving Southeastern Wisconsin
Since 1979, K & D Excavating has been offering dependable hauling/trucking services throughout Washington, Ozaukee, Sheboygan, Fond du Lac, Waukesha and Dodge counties.
Our hauling/trucking services are great for transporting loose material such as sand, gravel, or dirt when doing heavy excavating or construction projects. Our hauling trucks fulfill many different functions on a job site such as hauling materials to and from job sites. Our dump trucks are ideal for lifting a moving large quantities of dirt, sand, and rock as needed.
Our dump truck's have deep beds, making them the perfect transporter for materials for certain construction projects and even smaller landscaping projects. Our dump truck hauling services can haul a variety of materials to help you get the job done, including:
Sand
Gravel
Demolition Waste
Supplies and Equipment
Fill Dirt
Top Soil
Clay
Give us a call today and see how we can provide you with excellent trucking services, (262) 626-4464.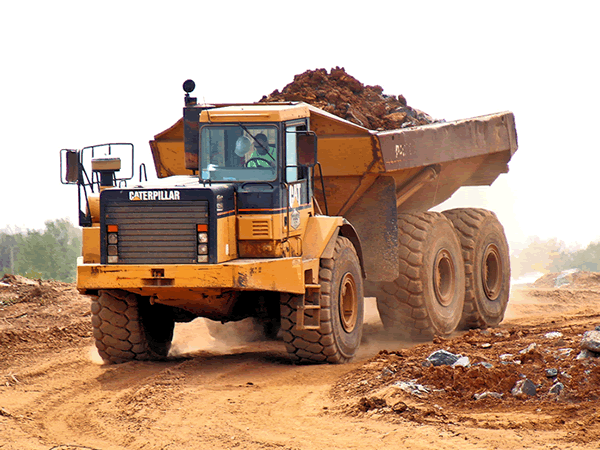 Proud Members of: