Excavating Services
Professional Excavating Services
Serving Southeastern Wisconsin
Since 1979, K & D Excavating has been offering dependable excavating services throughout Washington, Ozaukee, Sheboygan, Fond du Lac, Waukesha and Dodge counties.
Excavating contractors are professionals who perform many excavation services. Our services are reasonably priced and are preformed by the most well trained and experienced equipment operators. All of our services can be counted on for accuracy and timely completion. Our excavation staff always work their hardest to make sure your project is done right. Below are some of the excavation services we provide
Excavating
Site Grading
Basement Excavation
Agriculture Improvements
Ditching
Culvert Installation
Trucking of Sand, Gravel and Topsoil
Demolition Work
Snow Plowing
Snow Removal
Salting
Give us a call today and see how we can provide you with excellent excavation services, (262) 626-4464.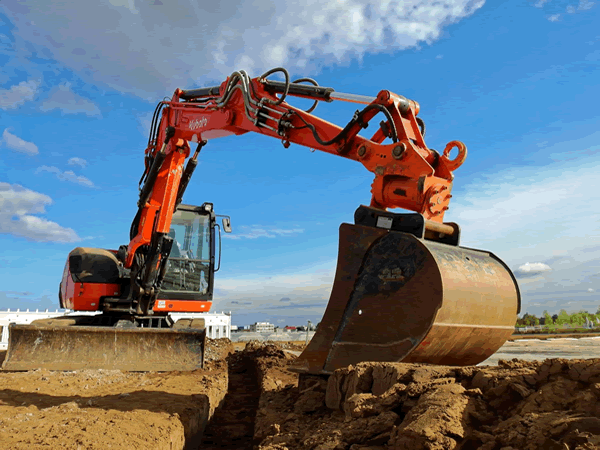 Proud Members of: