Grading Services
Professional Grading Services
Serving Southeastern Wisconsin
Since 1979, K & D Excavating has been offering dependable grading services throughout Washington, Ozaukee, Sheboygan, Fond du Lac, Waukesha and Dodge counties.
We have highly trained and experienced equipment operators that are able to perform high quality grading on your landscape with accurate results. It is so important to ensure your grading is done correctly and timely because this is most likely the base of your new construction project.
Our grading services start with our top of the line equipment operated by our trained professionals. Our grading services include:
Site Preparation
Land Clearing
Land Leveling
Pad Foundations
Landcape Preparation
Road Work
Backfill
Driveway Grading
Sidewalk Grading
Job Site Clearing
Site Grading
Give us a call today and see how we can provide you with excellent grading services, (262) 626-4464.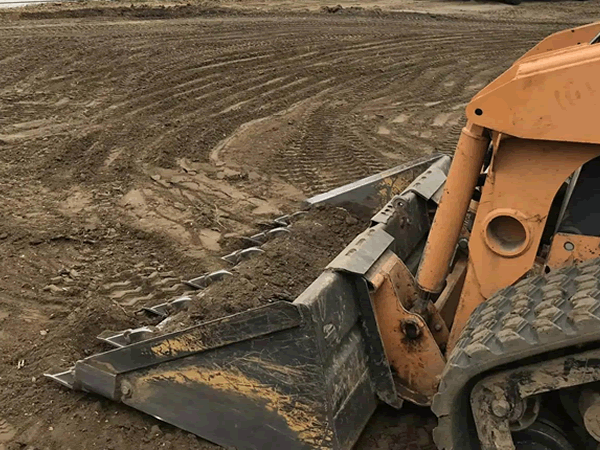 Proud Members of: