Septic System Services
Professional Septic System Services
Serving Southeastern Wisconsin
Since 1979, K & D Excavating has been offering dependable septic system services throughout Washington, Ozaukee, Sheboygan, Fond du Lac, Waukesha and Dodge counties.
K & D provides some of the best septic system service in all of Wisconsin. Our professionals will come in and inspect your septic system and determine what needs to be done. We have the most trained and experienced staff and they will make sure your project will be done professionally and properly. Below are some of the services we provide.
Septic Systems
Holding Tanks
Conventional Systems
In-Ground Pressure Systems
At-Grade Systems
Mound Systems
Aeration-Type Unit Systems
Sewer Laterals
Water Laterals
Septic Pump Replacement and Repairs
Septic System Maintenance
Septic System Design
Don't forget about keeping your Septic system clean. It needs to be maintained so to allow proper drainage, as well as prevent damage or destruction of the septic field.
Give us a call today and see how we can help you improve your septic system, (262) 626-4464.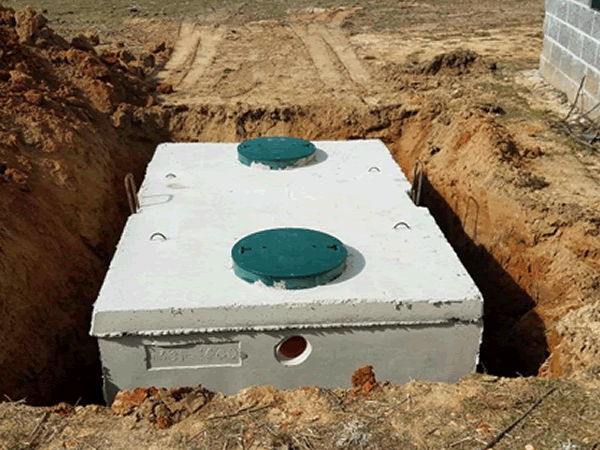 Proud Members of: